It's bad enough that there are already so many scams targeting seniors. The COVID-19 pandemic has inspired scammers to new heights of creativity–or maybe "depths of depravity" would be a better description.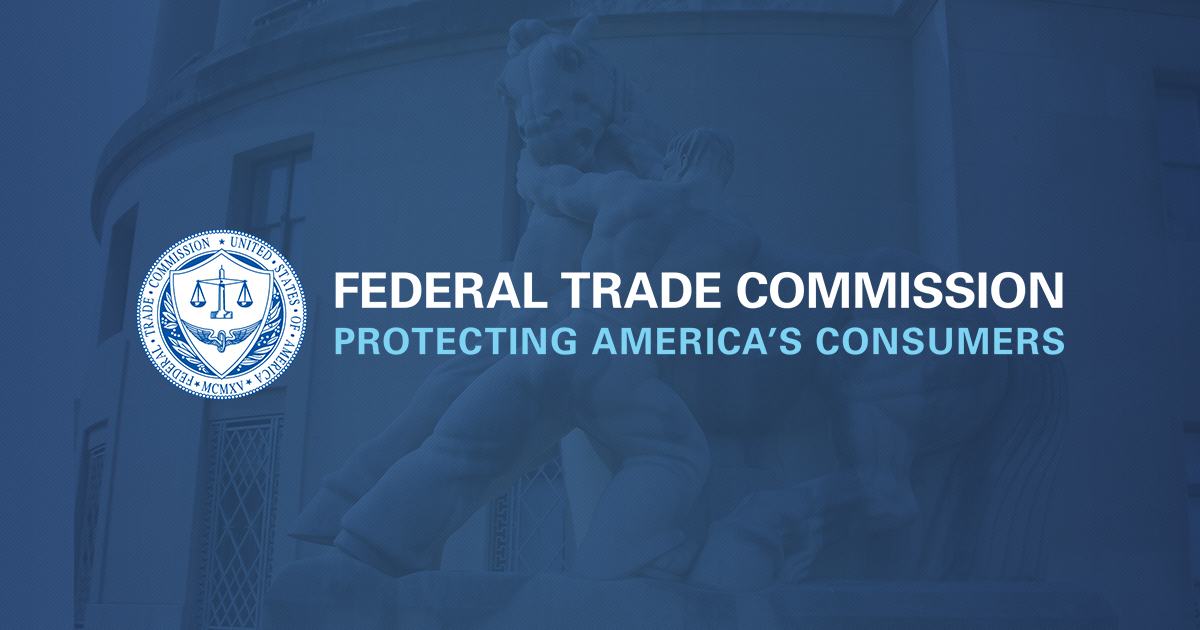 60 and over in the time of COVID-19? Read on.
Right now, scammers are scuttling out of their dark corners to offer false hope (Home test kits! A cure!) and use fear (Your Social Security number is about to be revoked! Your loved one is in trouble!) – all to get your money or information.
Read the complete article »
The Federal Trade Commission is wise to their tricks, and wants to make sure you don't fall for them. In addition to blog posts like the one above, they've created a Coronavirus scams resource page that includes recordings of some of the calls you might expect to get and guidance on how to protect yourself.
The short version of their advice is
Hang up on the calls.
Ignore the online offers.
Fact-check everything against official websites like the FTC, CDC, WHO, and US Government.
Don't give out your bank information or Social Security number.
Thanks to San Mateo County for sharing this great infographic about common senior scams.
They also provide links to other sources of information about fraud aimed at older adults, like the AARP Fraud Watch Network.