Originally published in the Los Altos Town Crier, March 22, 2022.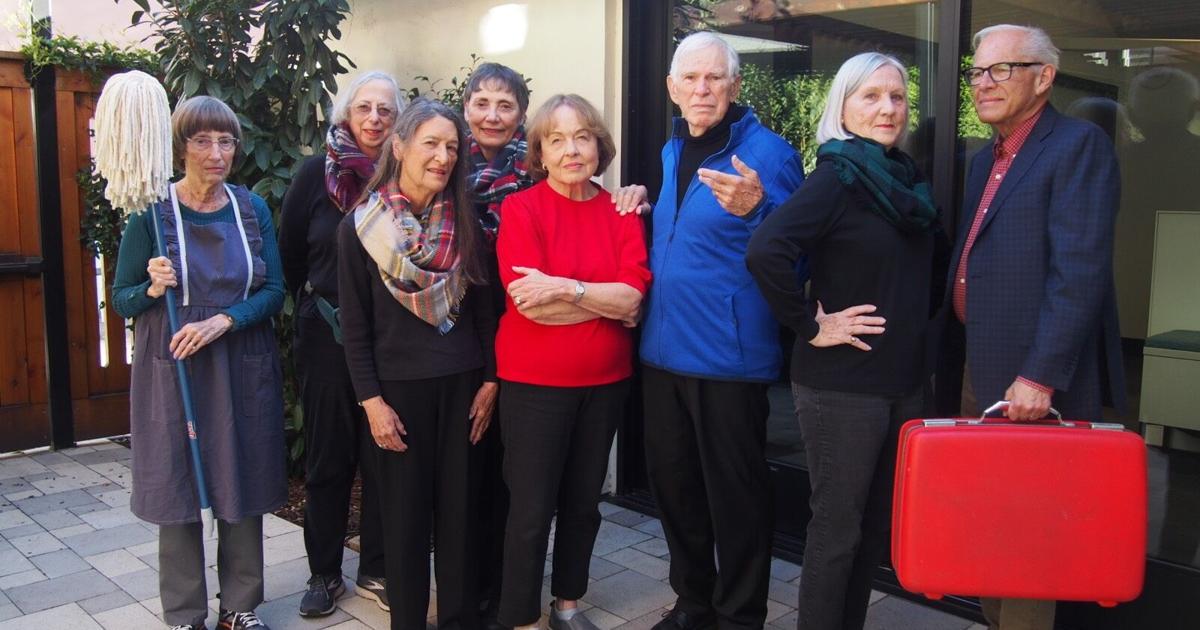 Wise Owl Players' staged reading of 'Lockerbie' offered online this weekend
The Avenidas Wise Owl Players theater troupe this weekend is scheduled to virtually perform a staged reading of the award-winning play "The Women of Lockerbie" by Deborah Brevoort.
Read the complete article »
Don't forget to buy your ticket!