On Friday, California Governor Gavin Newsom announced a statewide initiative to have local restaurants deliver free meals to seniors.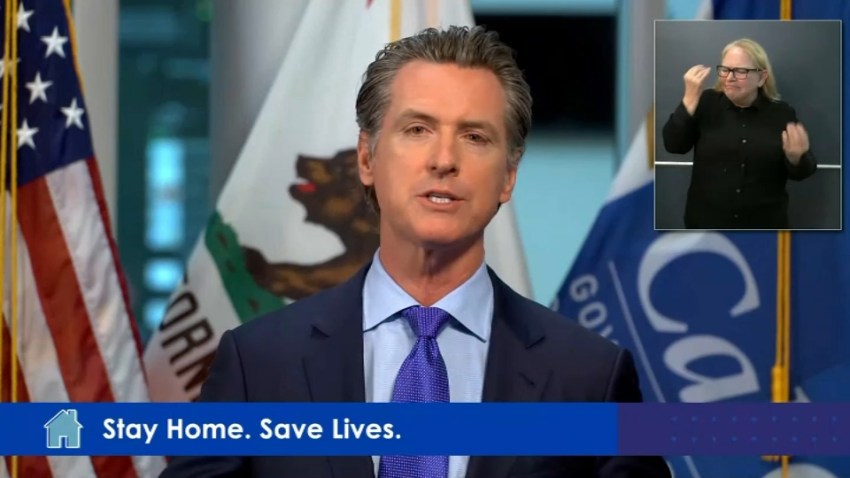 Newsom Announces Meal Delivery Program for California Seniors
(NBC Bay Area) Gov. Gavin Newsom on Friday announced a partnership with FEMA on a meal delivery program for senior citizens across California during the coronavirus crisis.
Read the complete article »
The state will pay local restaurants to prepare and deliver meals to older adults throughout the state. Recipients do not have to be eligible for other types of assistance.
The Restaurants Deliver: Home Meals for Seniors program will enlist community restaurants to prepare meals that will be delivered to older Californians who are isolating at home during California's stay at home order. The program will also support local restaurant workers and owners who have lost business during the pandemic. The program will be administered by local authorities and will serve older Californians who are ineligible for other nutrition programs.

Press release, April 24th
The governor is also expanding the Friendship Line and rolling out the Social Bridging Project.
More information will be posted on the California COVID-19 Response site as it becomes available.